Category: News
Check out Daring Woman's article about the work being done by AiRS to help women receive reconstructive surgery.
Read More
In 2011, at only 36 years old, Heather felt a mass in her right breast. Her mother, who was previously diagnosed with breast cancer, urged Heather to get the lump examined by a doctor. Heather made an appointment at Planned Parenthood and was seen by a doctor at that facility the next week. After the […]
Read More
On October 18,Saks Fifth Avenue celebrated its 20th Annual Keys to the Cure (KTTC) event at La Mercerie in New York's SoHo neighborhood. Julia Louis-Dreyfus was the ambassador of the evening, which raises money for a cancer foundation of the host's choosing. Louis-Dreyfus, diagnosed with breast cancer in September 2017, designated the AiRS Foundation as […]
Read More
The AiRS Foundation's primary goal is to provide women who have had mastectomies due to breast cancer the option to receive reconstructive surgery. Our volunteer patient advocacy network is made up of dedicated, passionate people committed to assisting patients with learning options for reconstruction, choosing or not choosing to have reconstruction, helping navigate the often-overwhelming healthcare […]
Read More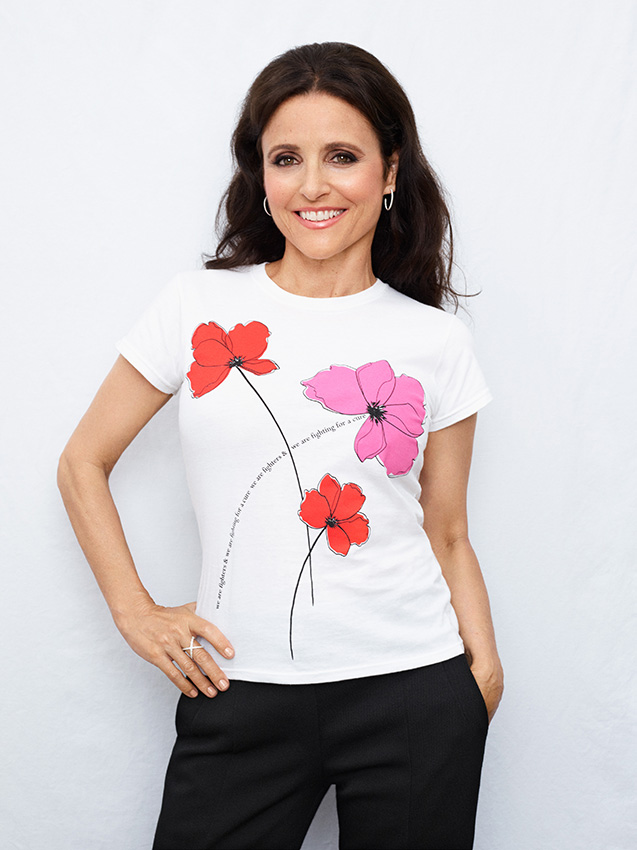 We would like to thank everyone that made this event happen. It was definitely a night to remember. ET interviewed Julia Louis-Dreyfus from the red carpet that evening. You can watch the full interview here. Other great publishers covered the event as well as Julia's incredible story, including WWD, Vogue, Yahoo!, Fashion Week Daily, People, […]
Read More
In a recent article by marie claire, Rod Rohrich, MD, was interviewed about reconstruction surgery, its benefits and affordability. Please read the full article here.
Read More