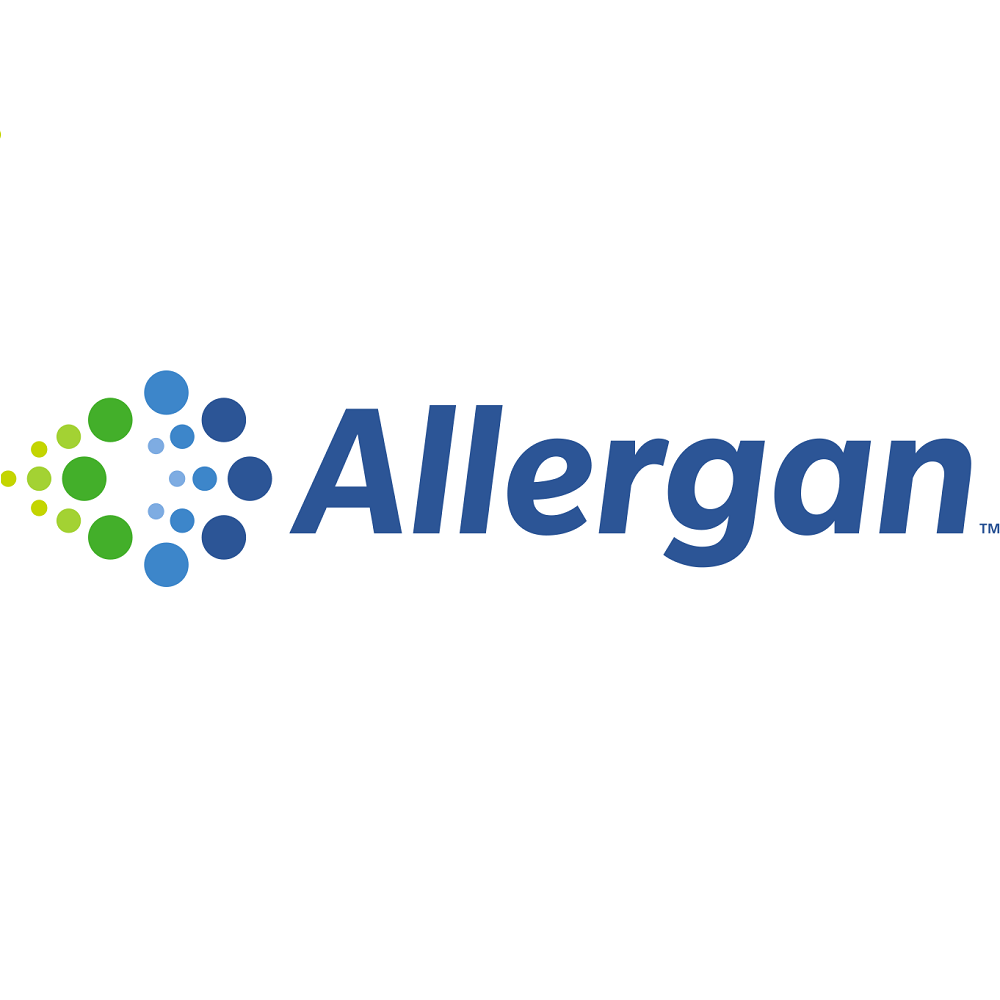 Allergan is a diversified global pharmaceutical company focused on developing new medicines that address unmet medical needs in critical therapeutic areas, as well as increasing global access to high-quality, affordable medicines.
Driving continued innovation and growth is the combined company's strong commitment to R&D, with an investment of ~$1.7 billion in 2015, focused on strategic development of innovative and durable value-enhancing products within brands, generics, biologics and OTC portfolios.
Allergan is a proud sponsor of the AiRS Foundation 2nd annual Breast Reconstruction Awareness (BRA) Day.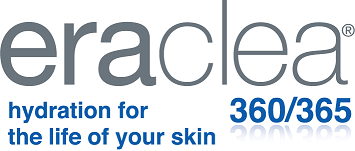 At eraclea, their mission is to create and provide clients with skin care that has proven results to maintain youthful-looking skin. They strive to raise the bar in the skin care industry by offering a luxurious line of nourishing, rejuvenating products that demonstrate proven effectiveness at an affordable price.
eraclea is a proud sponsor and supports the AiRS Foundation by donating a portion their sales and supporting various AiRS initiatives.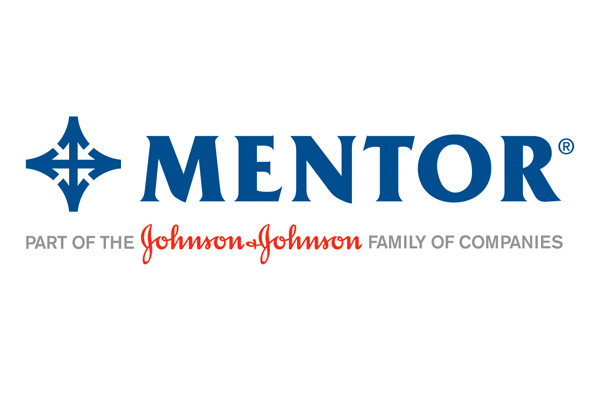 MENTOR
Part of the Johnson & Johnson Family of Companies.
For more than 100 years, the Johnson & Johnson Family of Companies has supported a legacy of giving in countries around the world helping to save lives, prevent disease, and build the knowledge and skills of those dedicated to these causes. MENTOR®, a division of Johnson & Johnson, is a leading supplier of medical products for the global aesthetic medicine market. We develop, manufacture, and market science-based products for aesthetics markets around the world. Used in both breast augmentation and reconstruction procedures, our implant devices are subject to the strictest design and testing standards. To learn more about Mentor and for critical information on reconstruction, please visit: https://www.breastimplantsbymentor.com/breast-reconstruction.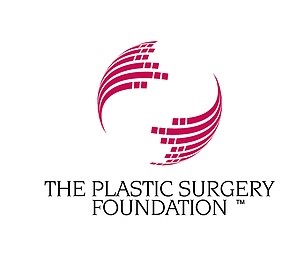 The Plastic Surgery Foundation
The Plastic Surgery Foundation (The PSF) supports the research and international activities of the American Society of Plastic Surgeons (ASPS) members. The Breast Reconstruction Awareness campaign is sponsored by the ASPS and The PSF, and financially supported through corporations, institutions, private practices and individuals.
Its intent is simple: Educate, engage and empower women to make the decision that is best for them following a diagnosis with breast cancer. That involves informing women, family members, caregivers and the media that the breast cancer loop remains open until a woman is informed of breast reconstruction options.
The Breast Reconstruction Awareness Fund helps fund research efforts and charity care and provides public and media relations assistance to affiliate organizations establishing grass roots events throughout the country.
The mission of the Previvor Foundation is to eradicate the information barrier between patient and physician by providing a global information hub for previvors, survivors, caretakers and their families to navigate breast health decisions." The Previvor is the first of its kind, including patient-first health information, physician referrals, access to state of the art surgical techniques, community resources, as well as the latest advancements in care. Attracting support of several leaders in the healthcare industry, the platform is an invaluable resource for women before, during and after mastectomy. It's motto: "Her Story. Your Story. Our Story." encourages women to share their stories, joining a greater conversation about women's health.
ZO Skin Health, Inc. develops and delivers innovative skincare solutions that optimize skin health around the globe. Utilizing cutting-edge science and Dr. Zein Obagi's extensive clinical experience creating treatments and regimens for healthy skin, ZO Skin Health, Inc. provides comprehensive skincare programs for physicians and their patients. Committed to advancing effective treatments for healthy skin, ZO Skin Health, Inc. supports physicians' practices through skin health seminars and clinical training, and patients through a variety of educational programs. As a result, ZO Skin Health, Inc. is focused on providing products and protocols that bridge the gap between therapeutic treatments and daily care that allow patients to experience continuously healthy skin regardless of their age or unique skin condition. NewBeauty has established itself as a leading powerhouse beauty brand, educating and empowering women in their beauty decisions, through diverse, multi-channel platforms, including print and web publications, interactive applications, TV, retail shopping, e-commerce, product sampling and events. Built on a foundation of trusted content, vetted by an editorial advisory board consisting of top doctors and leading industry experts, NewBeauty delivers solutions and cutting-edge information on a full range of topics from diet, wellness and fitness, to products, treatments and advanced procedures. With an all-access platform—from learning to sampling and buying—NewBeauty is the definitive authority on all things beauty.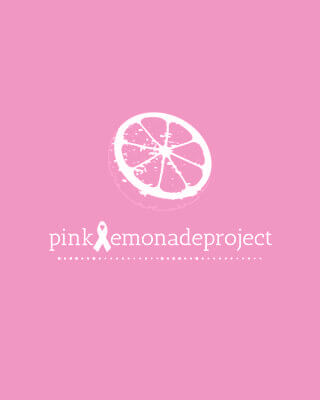 Founded by Drs. Allen and Cassie Gabriel, Pink Lemonade Project (501c3) was created to provide critical support to breast cancer survivors who struggled with the many emotional and psychological aspects of breast cancer diagnosis and recovery. Even within the breast cancer community itself, Allen and Cassie saw there was a noticeable lack of information regarding the age someone should get a mammogram (with or without a history of breast cancer), as well as the rights and options available for restoration after a mastectomy or lumpectomy.
Initially providing a retreat for 14 brave women, PLP expanded in 2011 with the offering of single and couple retreats. Today, they continue to host a range of healing retreats and, as well, promote breast restoration and the Pink Link, a developing peer to peer support program.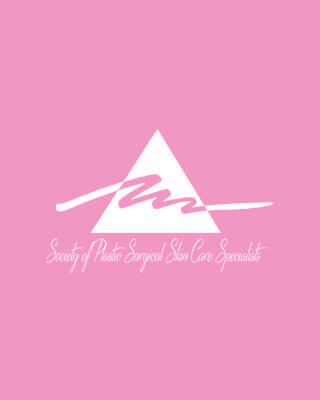 Society of Plastic Surgical Skin Care Specialists
The Society of Plastic Surgical Skin Care Specialists is a voluntary, non-profit organization dedicated to the promotion of education, enhancement of clinical skills, and the delivery of safe, quality skin care provided to patients from the offices of plastic surgeons certified by or eligible to sit for examination by the American Board of Plastic Surgery or the Royal College of Physicians and Surgeons of Canada.
SPSSCS is a part of the American Society of Aesthetic Plastic Surgery. Cindy Carey, an SPSSCS member who had breast cancer, has generously shared with us some necessary information about skin care for women who are going through chemotherapy and or radiation treatments.