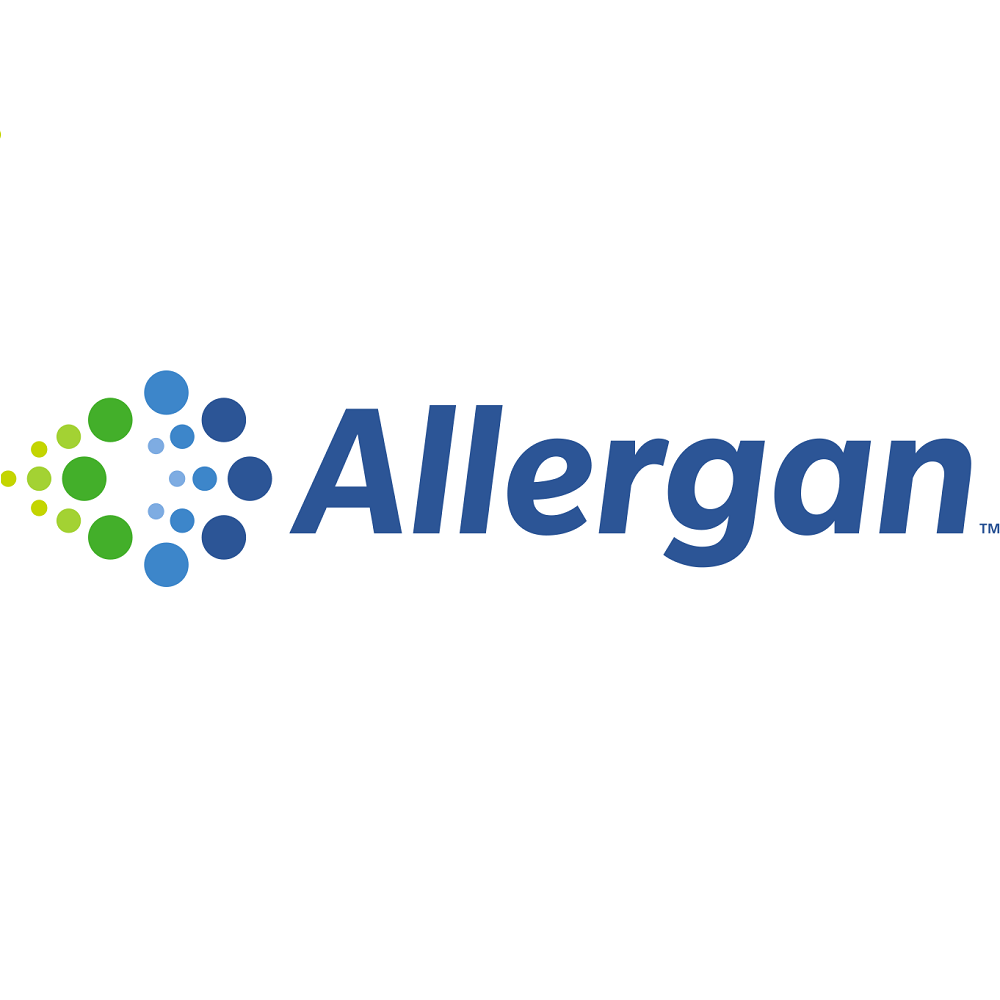 Allergan is a diversified global pharmaceutical company focused on developing new medicines that address unmet medical needs in critical therapeutic areas, as well as increasing global access to high-quality, affordable medicines.
Driving continued innovation and growth is the combined company's strong commitment to R&D, with an investment of ~$1.7 billion in 2015, focused on strategic development of innovative and durable value-enhancing products within brands, generics, biologics and OTC portfolios.
Allergan is a proud sponsor of the AiRS Foundation 2nd annual Breast Reconstruction Awareness (BRA) Day.

CoServ Charitable Foundation
The CoServ Charitable Foundation (CCF) was created by two driving forces—the establishment of Operation Roundup®, a cooperative initiative to improve the quality of life for residents within our communities; and a desire by CoServ's Employees to be involved in how CoServ gives back to the community. The majority of CCF funding comes from you, our Members and Customers, and from Employee payroll donations, fundraisers and other events.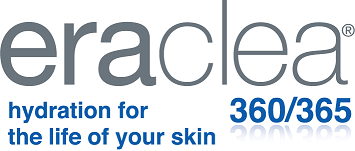 At eraclea, their mission is to create and provide clients with skin care that has proven results to maintain youthful-looking skin. They strive to raise the bar in the skin care industry by offering a luxurious line of nourishing, rejuvenating products that demonstrate proven effectiveness at an affordable price.
eraclea is a proud sponsor and supports the AiRS Foundation by donating a portion their sales and supporting various AiRS initiatives.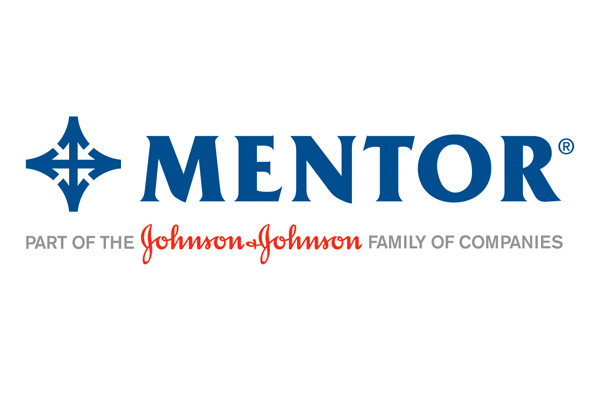 MENTOR
Part of the Johnson & Johnson Family of Companies.
For more than 100 years, the Johnson & Johnson Family of Companies has supported a legacy of giving in countries around the world helping to save lives, prevent disease, and build the knowledge and skills of those dedicated to these causes. MENTOR®, a division of Johnson & Johnson, is a leading supplier of medical products for the global aesthetic medicine market. We develop, manufacture, and market science-based products for aesthetics markets around the world. Used in both breast augmentation and reconstruction procedures, our implant devices are subject to the strictest design and testing standards. To learn more about Mentor and for critical information on reconstruction, please visit: https://www.breastimplantsbymentor.com/breast-reconstruction.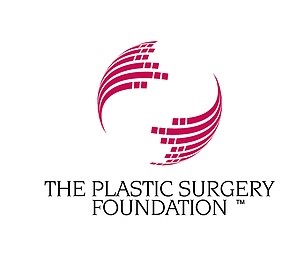 The Plastic Surgery Foundation
The Plastic Surgery Foundation (The PSF) supports the research and international activities of the American Society of Plastic Surgeons (ASPS) members. The Breast Reconstruction Awareness campaign is sponsored by the ASPS and The PSF, and financially supported through corporations, institutions, private practices and individuals.
Its intent is simple: Educate, engage and empower women to make the decision that is best for them following a diagnosis with breast cancer. That involves informing women, family members, caregivers and the media that the breast cancer loop remains open until a woman is informed of breast reconstruction options.
The Breast Reconstruction Awareness Fund helps fund research efforts and charity care and provides public and media relations assistance to affiliate organizations establishing grass roots events throughout the country.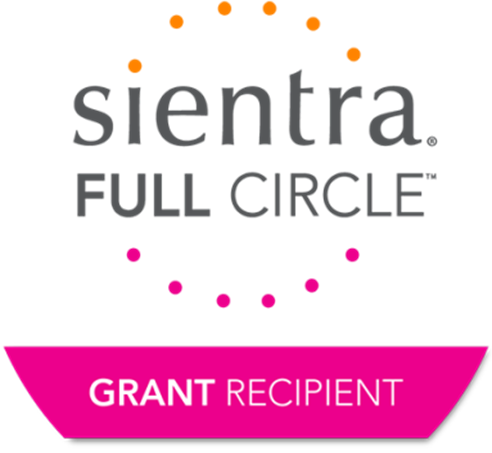 Sientra FULL CIRCLETM connects the dots to a brighter future for the breast cancer community.
At Sientra, we believe that full commitment to a cause is about more than offering products and services.
Full commitment requires giving back, so that philanthropies focused on improving the experience of patients with breast cancer can receive the support they need.
With the FULL CIRCLE program, Sientra is proud to support nonprofits in the breast cancer community dedicated to aid, research, patient outreach and advocacy, and prevention seeking funding opportunities.
ZO Skin Health, Inc. develops and delivers innovative skincare solutions that optimize skin health around the globe. Utilizing cutting-edge science and Dr. Zein Obagi's extensive clinical experience creating treatments and regimens for healthy skin, ZO Skin Health, Inc. provides comprehensive skincare programs for physicians and their patients. Committed to advancing effective treatments for healthy skin, ZO Skin Health, Inc. supports physicians' practices through skin health seminars and clinical training, and patients through a variety of educational programs. As a result, ZO Skin Health, Inc. is focused on providing products and protocols that bridge the gap between therapeutic treatments and daily care that allow patients to experience continuously healthy skin regardless of their age or unique skin condition.