Make a difference today & sign up to be a volunteer.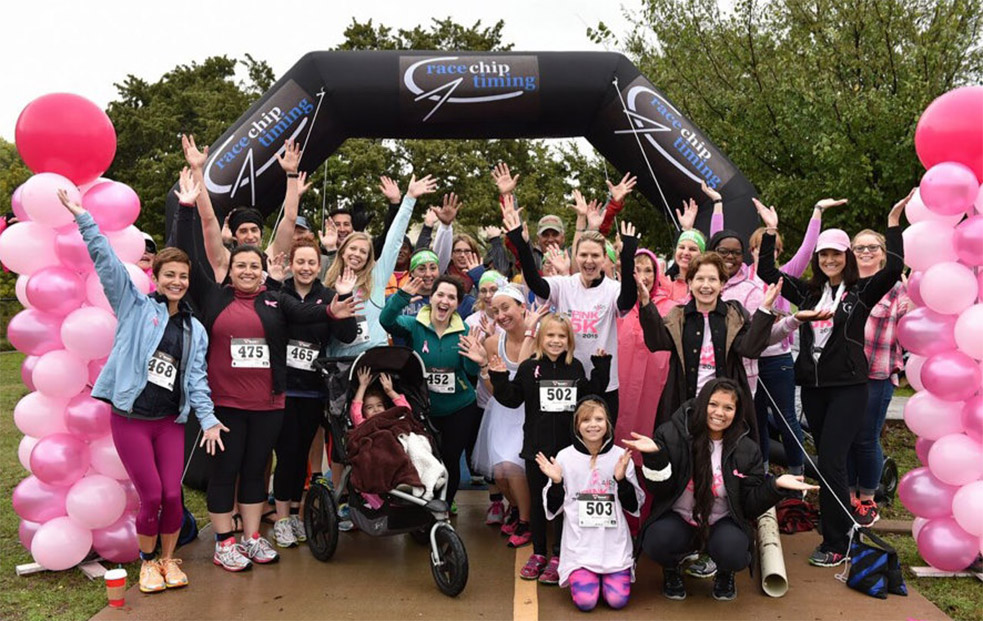 "Volunteering is at the very core of being a human. No one has made it through life without someone else's help."
– Heather French Henry
What to give back? It only takes a little time do a lot of good. AiRS's volunteer programs offer multiple ways you can get involved.
Patient Outreach and Advocacy
Event Planning
Fundraising
Data entry, research, organization support