Insurance & Reconstructive Surgery Costs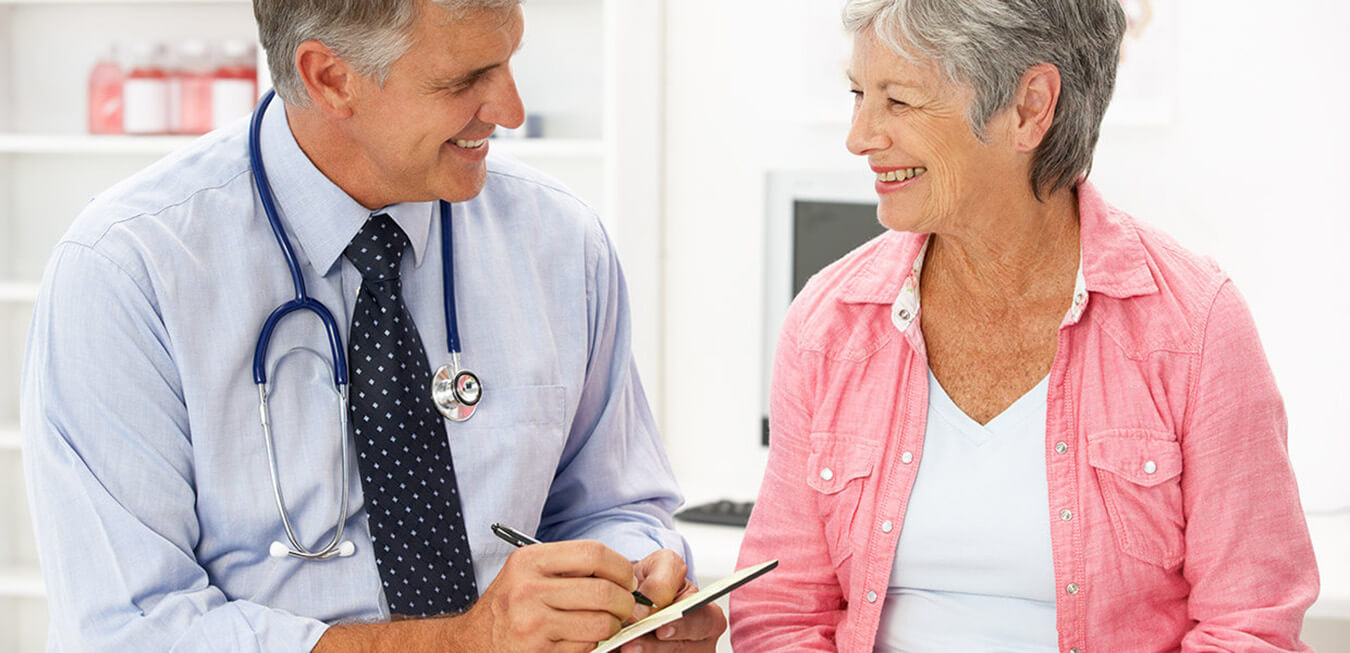 Determining Reconstructive Surgery Costs
Breast reconstruction surgery was considered "cosmetic" up until the Women's Health and Cancer Recovery Act (WHCRA) was approved in 1998. WHCRA states that insurance companies and HMO's must provide coverage for individuals who elect breast reconstruction in connection with a mastectomy. Unfortunately many women who have breast cancer don't have insurance or their insurance coverage is limited.
In 2014 the Patient Protection and Affordable Care Act Bill (or as it is known, Obama care) went into effect. Even though everyone will have some type of insurance coverage it doesn't mean that the insurance companies will pay the total cost of reconstruction surgery.
Cost is always a consideration in surgery. Prices for breast reconstruction can vary widely. A surgeon's cost for breast reconstruction may vary based on his or her experience as well as geographic location.
Many plastic surgeons offer patient financing plans.
Breast reconstruction surgery after breast cancer is considered a reconstructive procedure and should be covered by health insurance. However, coverage may only provide a small part of the total fee.
Cost may include:
• Surgeon's fee
• Hospital or surgical facility costs
• Anesthesia fees
• Prescriptions for medication
• Post-surgery garments, and
• Medical tests and x-rays
There are many types of procedures for breast reconstruction and the cost may vary with the choice of procedure.