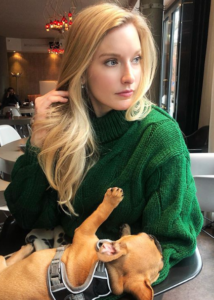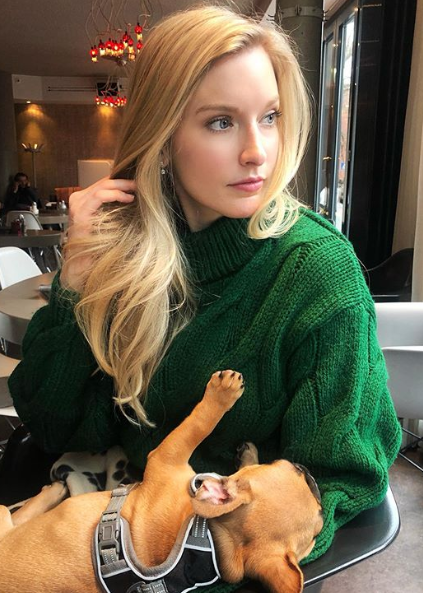 by Allyn Rose
The Holiday season can be a stressful time for any number of reasons: year-end deadlines at work, gift buying, parties, time with in-laws, that one coworker who won't stop sending jib-jab e-cards… it can easy cause us to dive head first into a mountain of sugar cookies and want to hide until January. But let's break the cycle this year! Instead of focusing on the things we can't control, I urge you to join me in a resolution to make 2020 the year that we make time for selfcare.
I think it's important to get one thing out of the way – "selfcare" isn't "selfish." In fact, it's quite the opposite. When we are the rested, healthy, best versions of ourselves, we are better equipped to be mothers, friends, spouses – you-name-it! It's why when we fly the safety message says: "Put on your own mask before assisting others." It's so easy to put others first and think that we are doing the right thing by prioritizing everyone but ourselves, but in fact we are becoming less present and less effective. Taking the time to make sure that we are keeping up with our own health should be priority #1. It's a tall order – I know! Especially for those of us with this behavior pattern ingrained in our minds. So, I've decided to make this resolution and easy, quick and effective one: to perform a self breast exam (SBE) once a month for 12 months.
"But wait, that's not easy!" you might be thinking – but rest assured, I've got you covered! A SBE takes less than five minutes and you can do it during your morning routine without adding anything to your "To Do List." Skeptical? Check out my under 2 minute tutorial on how you can perform a SBE before you get out of bed and while you are in the shower. It's really that easy. Most women find THEIR OWN breast cancer and they primarily do that through a self breast exam. It's a quick and easy way to have your own back (and front) as we head into the New Year. Need a last minute gift for a friend? Share this blog! It's free! You could save a life – your friend's or your own.
Want to join the #SelfExamGram movement? Just share a post reminding your friends to perform their monthly self breast exam on Instagram/Facebook/Twitter using the hashtag #SelfExamGram and remember to tag @AirsFoundation and @AllynRose!