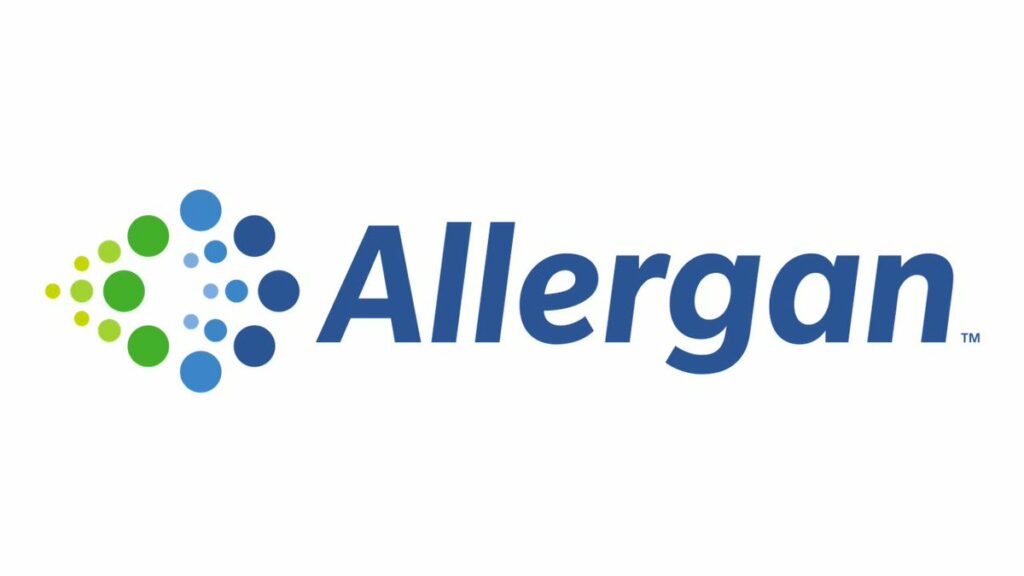 Dallas, TX – In recent news, Allergan has recalled BIOCELL® textured breast implants and tissue expanders per the FDA's recommendation due to an increased risk of Breast Implant-Associated Anaplastic Large Cell Lymphoma (BIA-ALCL). A total number of 573 cases of this type of cancer have been documented worldwide, 84% of which have been attributed to Allergan's implants. A total number of 33 people have died with at least 12 of whom had the Allergan implants.
The FDA recommends that people not rush to get breast implants removed unless they are experiencing symptoms in which case they should contact their doctor. Common symptoms of BIA-ALCL include persistent swelling or pain near the breast implant. It's important to note that BIA-ALCL typically occurs years after breast implant placement, with half of all cases of BIA-ALCL reported to the FDA having been diagnosed between seven to eight years after implant surgery.
Dr. Alexes Hazen, NYC-based plastic surgeon specializing in breast surgery and Board Member for the AiRS Foundation reiterates the FDA's recommendations stating, "Patient safety is always a top priority but the important thing to remember here is not to panic and to follow the FDA's recommendations." In addition to providing financial support to women who have had a mastectomy to pay for breast reconstruction, AiRS Foundation also acts as a resource and a support system, educating women on surgical options and assisting them with understanding their health insurance coverage.
"If you think you may have this specific breast implant or if you have any of changes or symptoms to your breast implant such as persistent swelling or pain, contact your doctor for further evaluation," adds Hazen.
Learn more about the American Society of Plastic Surgeons' response to the Allergan recall.
For more information about the AiRS Foundation or to speak with a representative from the AiRS Foundation for further comment, please contact Lauren Freeman at 212-868-8183 or l.verini@bellapr.com.
ABOUT AiRS FOUNDATION
Up to 70% of breast cancer survivors who have had a mastectomy are unsure of or unaware of their reconstruction options, and many of those who desire this surgery do not have sufficient insurance or other resources to cover it. The AiRS Foundation (Alliance in Reconstructive Surgery) is a 501(c)(3) non-profit organization that is dedicated to raising funds to help women with the costs associated with breast reconstruction after mastectomy, as well as connecting them with doctors that can help them. The foundation, which is based in Dallas, TX, also acts as a resource and a support system for women who have lost their breasts as a result of breast cancer; educating them on surgical options, assisting with understanding their health insurance coverage, and offering support every step of the way through their patient advocacy program. Learn more at AiRSFoundation.org.