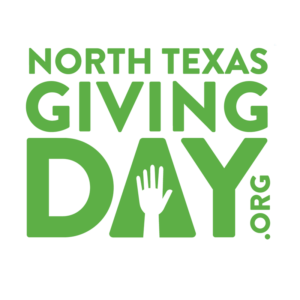 The AiRS Foundation was one of almost 3,000 organizations participating in North Texas Giving Day on September 19, 2019. With a generous matching gift by Mrs. Melody Rogers, AiRS was able to secure over $10,000 in online contributions in just 24 hours.
The funds will go directly to furthering AiRS mission of supporting women seeking breast reconstruction through education, advocacy, and support. As part of the support offered by AiRS, breast cancer survivors and previvors are able to apply for financial assistance to receive breast reconstruction following mastectomy. Many women wish to receive reconstruction surgery to put breast cancer behind them. However, even with insurance coverage, the cost of breast reconstruction surgery can be cost prohibitive.
North Texas Giving Day is the nation's largest day devoted to online giving. This year, over $50 million was raised by almost 170,000 online donations within 24 hours.