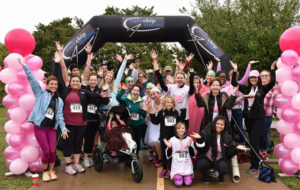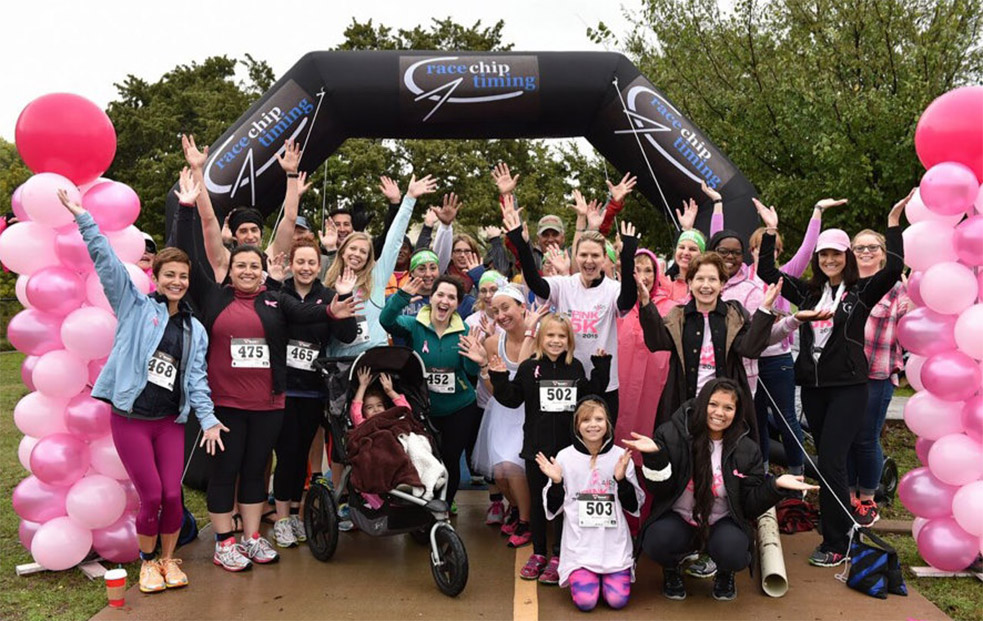 We're excited about your interest in hosting a 5K benefitting the AiRS Foundation.
Here are a few considerations, ideas and details to get you started.
A 5K is a one day event that will take a few months to plan and is best done with a committee of volunteers to help plan details and provide resources.  Take weather, local events and holidays into consideration when picking your date.  People can register individually or as a team, and you can help them set fundraising goals.  You can recognize teams for their fundraising efforts; creating a sense of competition to raise money for AiRS.  Consider getting sponsors, promoting through local news outlets, having a photographer, and providing snacks & swag.  You have so many options and opportunities to make this event as big as you want it to be!