Choosing not to have Reconstruction
"Going Flat" or "Living Flat"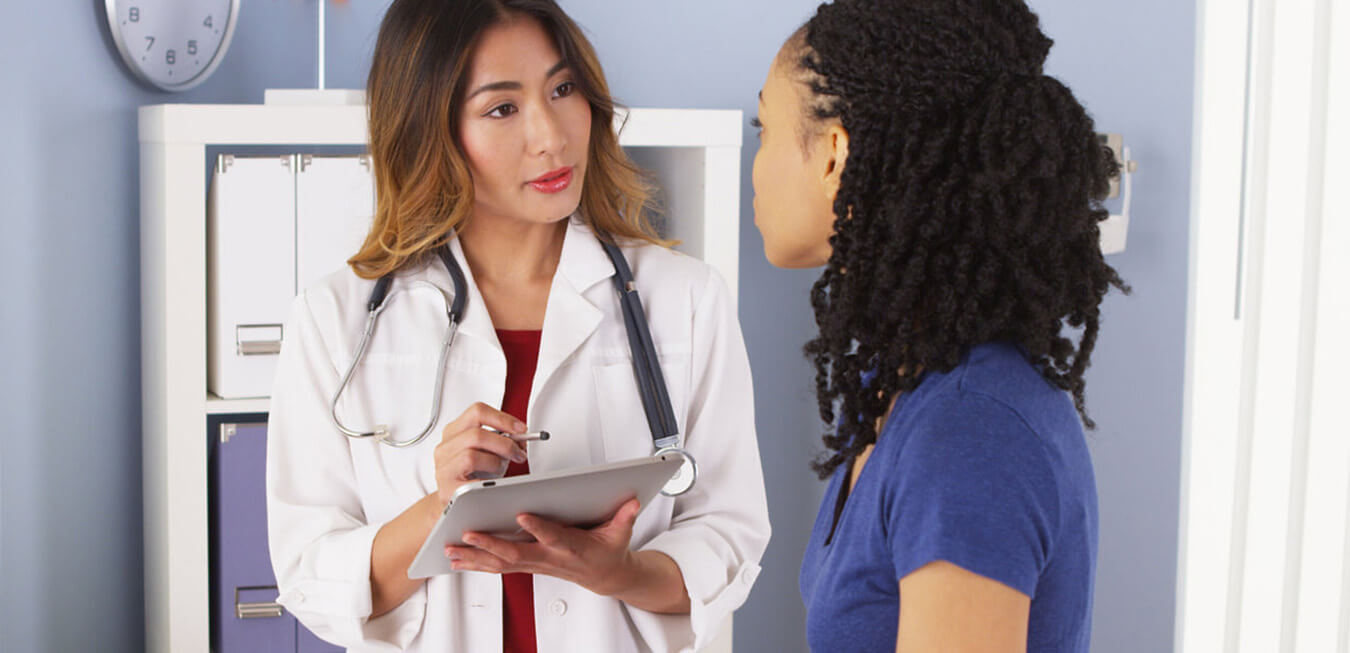 Many women choose to live without reconstruction after a mastectomy. One of the reasons for this is that a large percentage of women are never offered the possibility of breast reconstruction in the first place. In some instances, patients may have been offered only limited options because other options were not right for them.
There are a great many reasons patients offer for not wanting reconstruction after a mastectomy. Some women state age as a factor, while others regard breast reconstruction as denial, undesirable or unnecessary. Because breast cancer is the main focus, many patients feel that the cancer treatment itself is their greatest challenge, without the angst of plastic surgery. Choosing not to reconstruct can be a perfectly sound and healthy choice for many women.
The most important fact is that every woman, independent of her circumstances, should be offered the entire range of options at the time of the mastectomy in order to be able to make an educated decision.
Whether you choose to reconstruct immediately or delay, or not to choose reconstruction at all – it is YOUR decision, and you are entitled to change your mind as your life's journey continues.